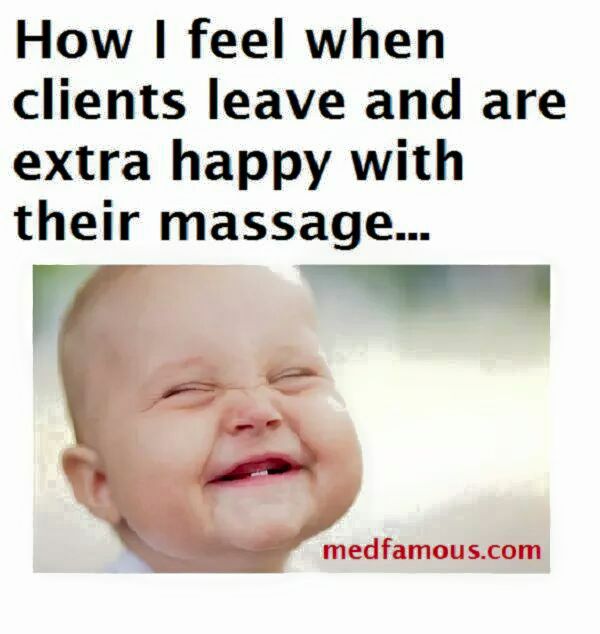 I'd like to share just a few testimonials.....
"Chris is phenomenal to work with. She knew exactly where my problem areas were and made the session relaxing and comfortable. She shared so much knowledge and showed me things I could work on at home to continue healing. Absolutely loved it there and I will be going back." -Michelle B.

"Amazing experience, Chris was blessed with amazing hands." -Brandi L.

"It was my first time there tonight. .I already scheduled my next appt! Chris is very skilled at what she does! I would recommend her to anyone!" -Lisa S.

"We had the corporate massage at work today and it was amazing!! I cannot wait to schedule a full body massage! I highly recommend Chris's services!!" -Christine H.

"Wow first massage/ rain drop therapy ever. Chris was amazing and it was done here in Altoona at the hive. Thank you" -Keli B.

"I just had the best massage ever!! Chris did an amazing job. I can't wait to come back." -Kim F.

"This is the first morning I woke up with not one mosquito bite after working in the garden... AND I didn't have to swat at one damn mosquito the entire time!! thank you soooo much for the gifts, Chris Sheasley-Hileman!!! To say "Ticked Off" is amazing would be an understatement! It smells incredible, no greasy residue, all natural, and handmade with love.... PERFECT!! THANK YOU!!" -Natalie O.

"Approx. 2 weeks ago I had an amazing massage by Chris-Sheasley-Hileman at Roots & Branches. I discussed my calves cramping with exercise and feeling hard as a rock. She suggested I needed more magnesium. I went home that night and upped my dosage of BioClease. I'm happy to report no more calf cramping and my calves are no longer hard as a rock. Thank you for your knowledge, Chris. I'll be calling you soon for another massage!". Chelsea R.

"I just wanted to let you know that I am SOOO thankful for the magnesium rub you gifted us while we stayed... and also the cayenne salve. they both work wonders!! we are laying a 650 Sq foot floor, and by the end of the day I can barely move my joints so I come home and rub both of those all over. I can actually feel it working while I'm in bed and the next day, I can actually move again! Your medicine and work is amazing, just letting you know how much we appreciate!!". Natalie O.