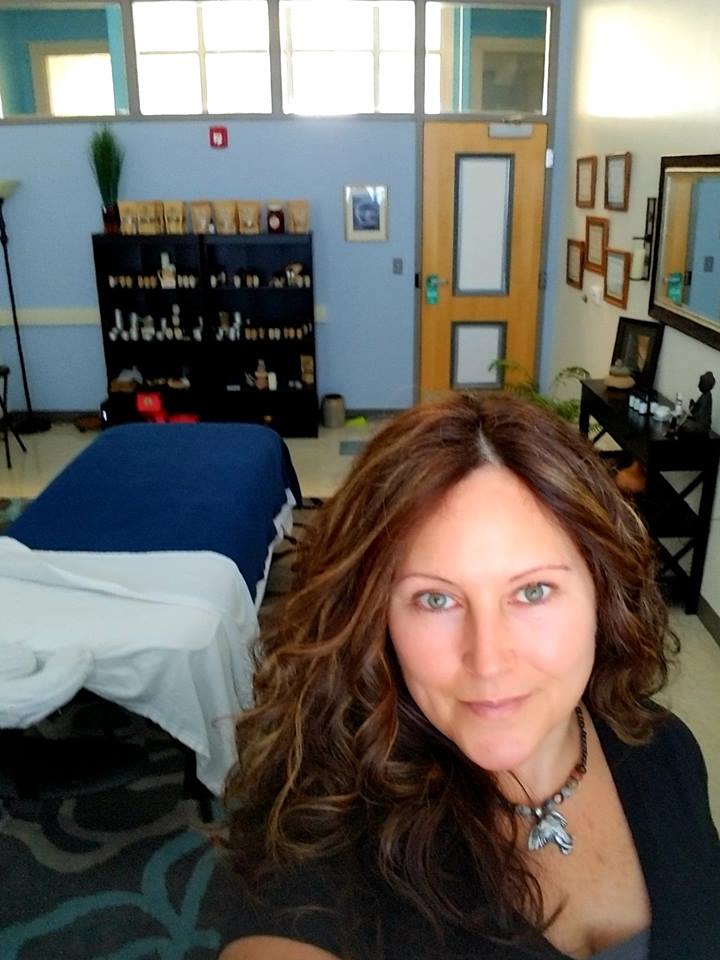 Greetings my friends and thanks for visiting with me today. My name is Chris Sheasley-Blackburn, LMT, CNHP. I've been the Sole Proprietor of Roots & Branches Massage and Herbals, LLC, located in beautiful Huntingdon, Pennsylvania for over ten years.
After being struck, as a teen pedestrian, by a person driving while under the influence of alcohol and suffering severe injuries that still haunt me today, therapeutic bodywork is something I turned to to relive chronic pain and trauma. Because of the effective benefits I've recieved from body and energy work, I decided to go into the field of holistic wellness.​​​​​​
My approaches and techniques vary from client to client. Through careful and compassionate listening skills, I can provide a therapeutic massage, which may include, Swedish, deep tissue, pnf (proprioceptive neuromuscular facilitation), trigger point therapy, myofascial release, lymph drainage, and the list goes on..... I incorporate Reiki into each session, as well. Many clients receive complete relief immediately and many receive regular bodywork sessions, progressing to their goals. Numerous clients schedule regularly to manage their health or prevent dis-ease. I believe in the deep innate ability the body and mind have to heal and function efficiently when we and our environment is in balance and whole.
I graduated from Trinity School of Natural Health in Indianapolis, where I became a CNHP (Certified Natural Heath Professional); I then graduated from the Integrative Bodywork School of Massage Therapy in State College, PA, and I now practice as a Licensed Massage Therapist.