Roots & Branches Massage and Herbals, LLC has a beautiful studio, in a quiet setting, located at 610 Mt Vernon Avenue, Huntingdon Pennsylvania. There's parking available in front of the practice and on the street. Our office is wheelchair accessible and service animals are welcome.
I'm now joined by ClearBear Daugherty, MSW, owner of ClearFire Counseling. ClearBear uses the total 'mind-body-spirit' approach, which promotes complete health and functioning. The balance qualities affects both problems and treatments. She also offers a range of practices based on the belief that we are complex systems of energy, not merely physical beings. Healing occurs on an energetic level by removing the energy blocks and returning the flow of life force energy.
.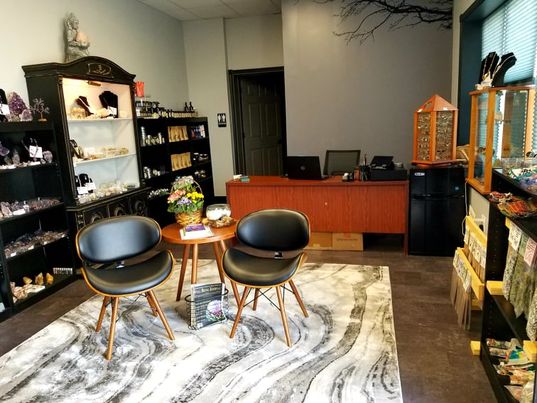 When you visit, initially you'll find a waiting room chock full of authentic gemstones; hand-crafted jewelry; pottery; herbals,such as salves, teas and tinctures, local soaps; locally sourced CBD products; doTERRA products and hand-crafted ceremonial and metaphysical products. While you're shopping and waiting for your session or gathering yourself after your session, the music is soft, the scent is calming and the energy is calm and sweet.
If you're visiting for bodywork, the table is warm, the lights are dim, the music is soft and my hands will be Reiki charged and ready to heal. If you're visiting with us to spend time at ClearFire Counseling, the conversation will be deep, the advice frank and the healing real.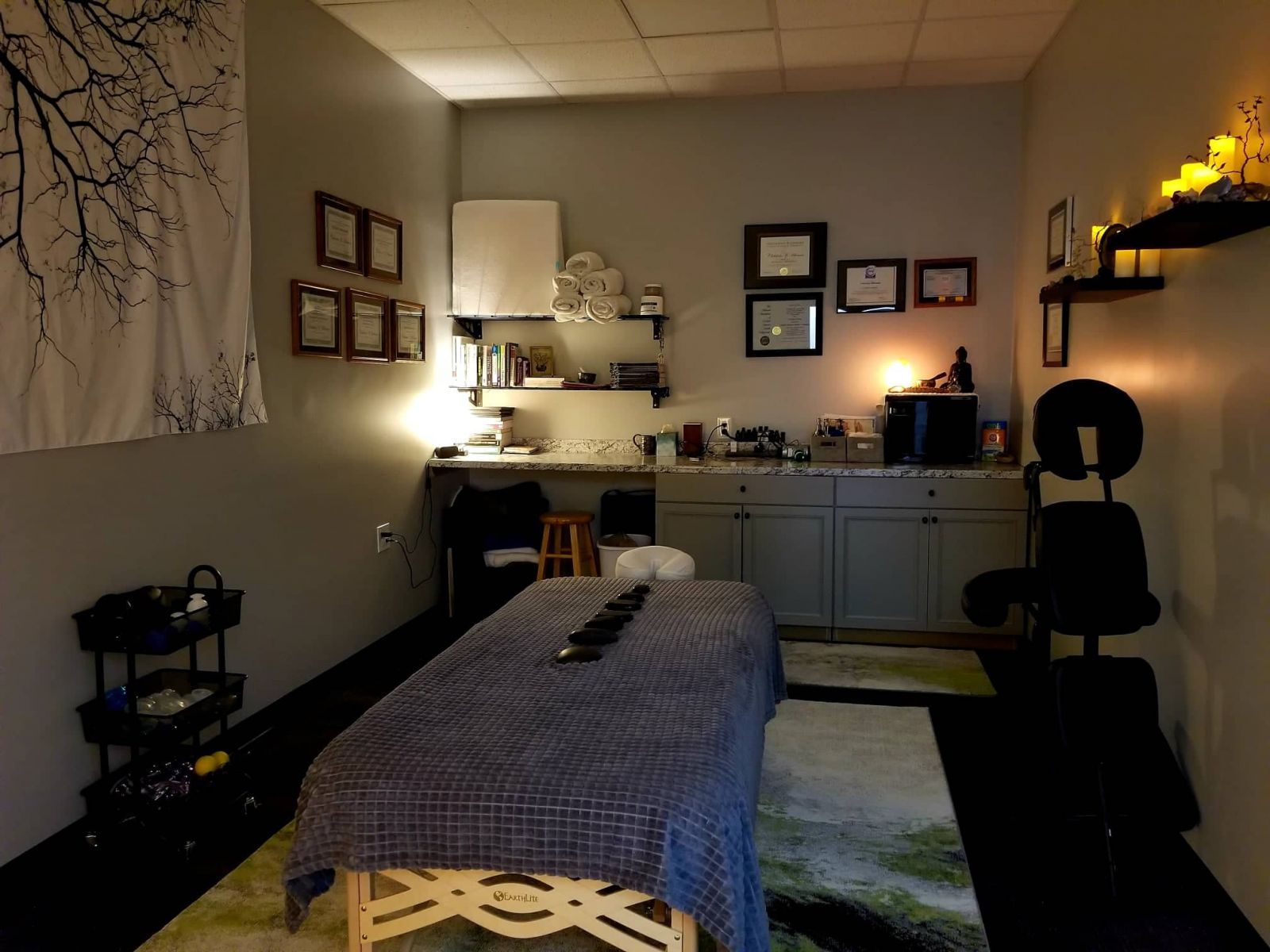 I'm in the process of hiring another massage practitioner. Watch Facebook and Instagram for more details. To book an appointment, online, go to the BOOK HERE button on this website.
Contacts:
Email: roots_and_branches_health@yahoo.com
Facebook: https://www.facebook.com/pages/Roots-Branches/322789241165693
Instagram: @rootsandbranchesmassageherbals