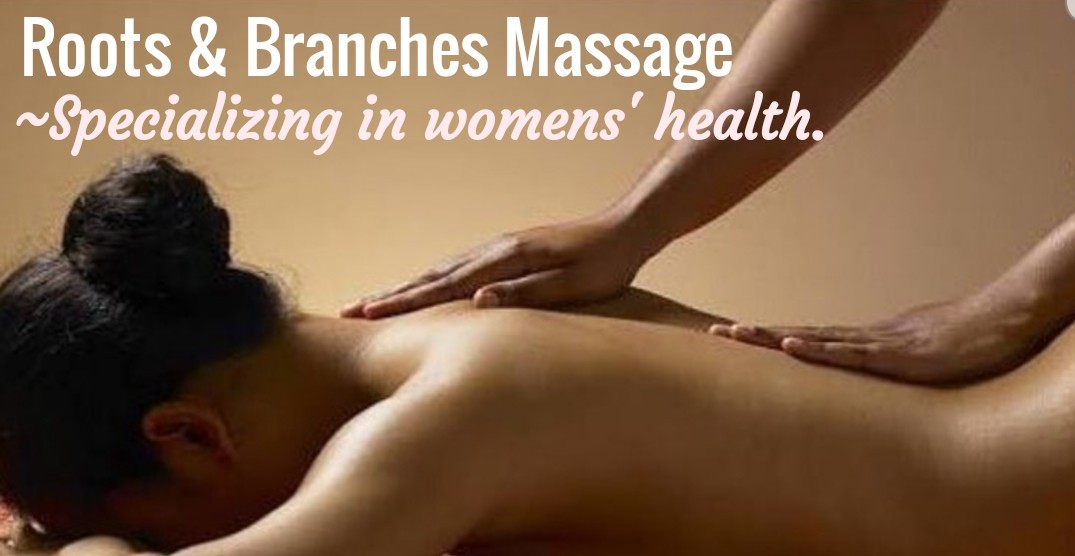 The "mending" done at Roots & Branches is custom to each individual that comes through my door. I offer a myriad of services, however, I like to tailor my work, choosing what's going to benefit my client the most. I'm happy to work alongside your doctor(s) to help you find balance in your body and life.
You say the stresses of life are getting to you. You're blood pressure is up and you're not sleeping well?
Before you find yourself on pharmaceuticals, I suggest a calming Swedish Massage on a regular basis. Perhaps Raindrop Therapy or a Hot Stone Massage. Watch your blood pressure level out to normal and your sleep improve giving you more energy and better brain function.
Your chronic pain is now affecting your daily life. You can't be as active as before and your constantly snapping at those around you due to being so uncomfortable. You find yourself isolated, even depressed as a result of your pain. It frightens you that your doctor mentioned taking an OPIOD and/or an anti-depressant.
I suggest coming in to Roots & Branches for treatment. I'll choose the appropriate intervention(s) to get you back in control of your life. Deep Tissue... Neuromuscular Release... Triggerpoint Therapy... Assisted Range of Motion... The heated table is soothing and if you're distress is coming from Fibromyalgia, Hot Stone Therapy is your friend. After consistent therapy, you'll notice a huge difference in pain levels, as well as better range of motion and a more positive outlook on life.
Are you currently a cancer patient or a precious cancer survivor?
I'd love to work with you providing Oncology Massage, which often includes Lymphatic Drainage. This gentle massage is nurturing, soothing and healing to the body and mind.
Are your migraines becoming debilitating? Do you know someone dealing with ADHD? Do you get sinusitis often? Is your memory lacking?
You would definitely benefit from a Scalp Massage!